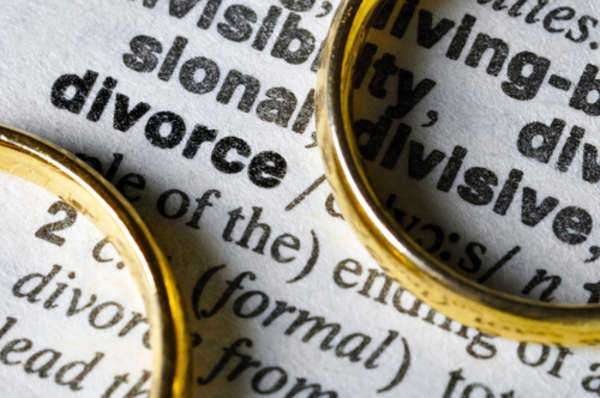 Fantasia Barrino
Fantasia Barrino is an American singer who has been involved in a number of separate legal disputes. One of her first major legal problems occurred in September of 2006, following the 2005 publication of her memoir "Fantasia: Life Is Not A Fairy Tale." In the book, Fantasia Barrino stated that, among other things, her father Joseph prioritized her musical pursuits over her education and often asked for money when visiting. In response, her father filed a lawsuit seeking $10 million from publisher Simon & Schuster for libel. No public resolution to this trial was reported.
In 2008, one of her houses was almost foreclosed upon. Fantasia Barrino had taken out a $68,000 loan from Broward Energy Partners, which had paid that sum to cover her taxes owed. After only receiving $10,000 in repayment, Broward sued. The house was transferred to the custody of the Mecklenburg County Sheriff's Office for foreclosure in January of 2009. However, a private settlement agreement was reached before this took place.
In August 2010, Fantasia Barrino was named in a lawsuit filed by Paula Cook, who was divorcing her husband Antwaun. In her complaint, she said that Fantasia Barrino had knowingly begun with an adulterous relationship with her husband, and that she and her husband had only separated in June of 2010. The complaint also alleged that Fantasia Barrino had filmed sex tapes with her husband. After reading the complaint against her, Fantasia Barrino issued a statement saying that all the allegations against her were false. Following the complaint, Fantasia Barrino attempted suicide but successfully recovered.
During the divorce hearings of November 2010, Fantasia Barrino was required to appear in court to testify. During her testimony, she said that she had become pregnant with Antwaun's child and received an abortion on her own initiative. She also testified that Antwaun had told her he was separated from his wife when they began a relationship that lasted 11 months. The judge ruled in her favor after investigations determined that Antwaun and Paula Cook had separated in September of 2009, 10 months earlier than Paula Cook had claimed. This ruling precluded Paula Cook from filing suit under the Alienation of Affection Law, which permits lawsuits against those responsible for the failure of a marriage.
Following the divorce trial, Fantasia Barrino and Antwaun Cook continued their relationship. In 2011, Fantasia Barrino was preparing to star in a dramatic biographical drama about the singer Mahalia Jackson while pregnant with her second child. However, a report in the New York publication "The New York Post" alleged that the production company making the film was considering making the project with Fantasia Barrino in response to concerns from Jackson's relatives about how her affairs might tarnish the image of the singer and movie. The production company denied the statements, disclaiming responsibility for all statements made by an employee not authorized to speak about the project.