Celebrity Laws
Celebrity
Who is Tupac Shakur?Tupac Shakur, born June 16, 1973, was an American rapper who sold over 75 million albums throughout his illustrious career. In addition to his successful music career,
Drugs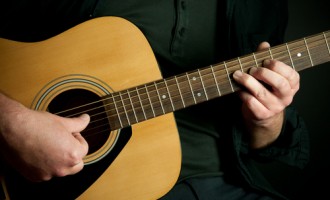 Who is Willie Nelson? Born on April 30, 1933 Willie Nelson is an American country singer, poet, author and political activist. Willie Nelson wrote his first song at age seven
Guns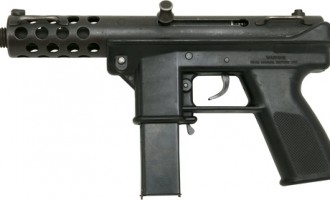 Who is T.I? Born Clifford Harris, T.I. is an American rapper and music producer who found great success in the music industry as a result of his numerous high-selling albums.
Elizabeth Berkley Elizabeth Berkley is an actress best known for her role on the sitcom "Saved By The Bell." In 2002, she was the subject of a lawsuit filed