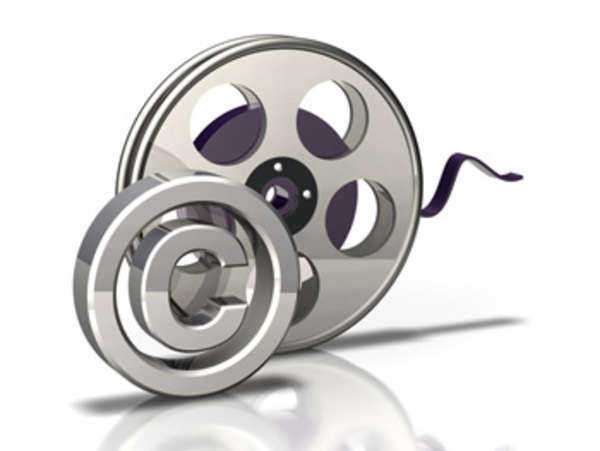 Bela Lugosi was a Hungarian-born actor most associated with his role as Count Dracula in the 1931 film "Dracula." Ten years after his death in 1956, the heirs of Bela Lugosi filed a lawsuit against Universal Pictures, the company which made "Dracula." The lawsuit alleged that Universal was profiting from and exploiting the image and likeness of Bela Lugosi for profits which should have been inherited and shared with theirs. The resolution of the lawsuit hinged upon the question of whether or not the contracts which Bela Lugosi had signed with Universal Pictures granted the corporation the right to use his likeness and portrayal of Dracula for profit without the involvement of his heirs.
The lawsuit did not receive a hearing and resolution until 1979. At this time, the lawsuit had developed into a request for an injunction against Universal Pictures to force the company to cease manufacturing 70 different product which made use of imagery of Bela Lugosi as Dracula. The lawsuit also called on the court to order Universal Pictures to share the profits from sales of such merchandise with the heirs of Bela Lugosi. Their lawsuit argued that such imagery constituted inheritable property. In response, Universal Pictures alleged in their response that barring them from manufacturing products bearing the likeness of Bela Lugosi as Dracula would constitute a violation of the First Amendment right to free expression.
The judge hearing the case ruled in favor of the heirs of Bela Lugosi, granting them $70,000 as well as the injunction ordering Universal to desist from further manufacture of products bearing the actor's likeness. Universal petitioned this decision, which was reversed by the Second Appellate District court. In its ruling, the appeals court declared that the right to exploit a name or likeness is not inheritable. Furthermore, the court ruled that for Bela Lugosi or any other person with an exploitable name or likeness to do so, they must take such steps to profit during their lifetime. The heirs of Bela Lugosi appealed this decision to the California Supreme Court, which upheld the ruling and reasoning of the appellate court.
A similar case that was heard in 1979 concerned a biographical drama made about the silent film actor Rudolph Valentino. The actor's nephew and legal heir filed suit against the production company on the same grounds as the heirs of Bela Lugosi. This case too ended in a ruling against the plaintiff, since the court found that since Valentino had not exploited his likeness in such a fashion while alive, such a right could not be inherited by his heirs.
In response to this ruling, in 1988 the California legislature passed the Celebrities Rights Act. This act stated that the right to exploit a name and likeness for profit was inheritable and could be claimed by the heirs of the person in question for up to 70 years after their death. To date, twelve other states have passed similar legislation.