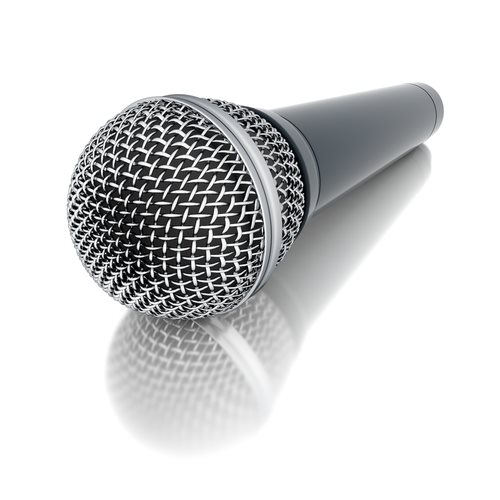 Who is Tupac Shakur?
Tupac Shakur, born June 16, 1973, was an American rapper who sold over 75 million albums throughout his illustrious career. In addition to his successful music career, Shakur also parlayed his talents into an acting career.
The majority of Tupac's rap themes revolved around gang violence, the hardships present in inner-city life, racism, social problems and conflicts with other rappers, particularly those from the East Coast (Shakur played a central role in the East Coast-West Coast rap battle. Shakur, as a result of his rebellious lifestyle often faced legal troubles. That being said, his aggressive style and his propensity to find himself in legal battles, ultimately ended his life.
Tupac's Death and other Incidents:
On the evening of November 30, 1994, the day before Tupac was to go on trial for sexual abuse, the famous rapper was shot five times and robber after entering the lobby of a Manhattan building. The incident was committed by two armed men dressed in army fatigues. Although the assailants remain a mystery, Shakur accused east coast rap mogul Sean Combs and former friend and fellow rapper Biggie Smalls. Shakur ultimately survived the attempt; the rapper, against doctor's orders, checked out of Bellevue Hospital just three hours after emergency surgery to remove the five bullets—two of which were lodged in his skull. This first murder attempt of Tupac Shakur ultimately fueled the East Coast/West Coast rap battle into a full-fledged gang war.
On the evening of September 7, 1996, Shakur attended a boxing match at the MGM Grand in Las Vegas. While leaving the match, a friend of record producer and Shakur associated, Suge Knight, spotted 21-year old gang member, Orlando Anderson, in the MGM lobby. When Shakur was informed as to the presence of Anderson, the rapper attacked the gang member. The attack was precipitated as a result of Anderson's role in a robbery of Shakur's friend that took place months prior. Following the attack, Shakur met with Suge to go to Death Row-owned Club 662—the two traveled in Suge's black DMW Sedan as part of a larger entourage that included many of Shakur's entourage.
At roughly 11:15 p.m., a white Cadillac, with an unknown number of occupants, pulled alongside Suge's automobile. The car rolled down its windows and rapidly fired gunshots at Shakur; numerous bullets struck the rapper in the chest, hand, thigh, pelvis and lungs. When rushed to the hospital, Shakur fell in and out of consciousness. Despite being resurrected in a trauma center and surviving a series of complex surgeries, Shakur ultimately died of internal bleeding on the afternoon of September 13, 1996. Shakur was officially pronounced dead at 4:03 p.m. from respiratory failure and cardiopulmonary arrest in connection with the multiple gunshot wounds.
Tupac Murder Investigation:
Due to a lack of progress by law enforcement agents regarding the investigation of Shakur's murder, numerous theories emerged, that were mostly based off speculation and the possibility that Biggie Smalls was involved with the Tupac Shakur murder.