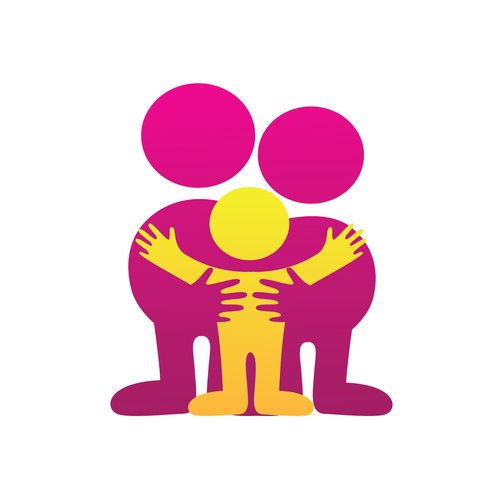 Who is Sandra Bullock?
Born July 26, 1964 Sandra Bullock is an American Actress, who rose to worldwide fame after a starring role in the blockbuster hit Speed. Since the 1993 thriller, Bullock has established her career with films such as Crash, The Blind Side and Miss Congeniality. Throughout her illustrious career, the actress has been awarded an Academy Award for Best Actress, a Golden Globe Award for Best Actress, a Screen Actors Guild Award for Outstanding Performance by a Female Actor in a Leading Role—each award was given for her performance as Leigh Anne Tuohy in the cricitally acclaimed 2009 film The Blind Side.
Details Regarding the Sandra Bullock Adoption:
Sandra Bullock married motorcycle builder and reality television star Jesse James on July 16, 2005. The couple met when Bullock arranged for her then ten-year-old godson to meet James as a Christmas present. After 4 years of marriage, the couple dissolved their marriage in a nasty divorce proceeding, after Jesse's extra-marital affairs were publicized, including a story which revealed that James had a child out of wedlock with pornographic actress Janine Linemulder. The stories of infidelity continued to develop following the divorce filing; in March 2010, a scandal arose when several women claimed to have had affairs with James during the couple's marriage. On March 18, 2010 James responded to the media outcry by issuing a statement, asking for Bullock's forgiveness.
Shocked by the numerous reports of infidelity and emotionally distraught from the divorce proceedings, Sandra Bullock announced on April 28, 2010 that she had proceeded with her initial plans to adopt a baby boy born in New Orleans. Bullock, who had begun the adoption process with her former husband (Jesse James) four years prior, went through with her promise and officially adopted the baby boy towards the latter portion of 2010. The adopted child began living with the actress in January of 2010; however, Bullock chose to keep the news (the adoption proceeding as well as the divorce) private until after the Oscars in March 2010.