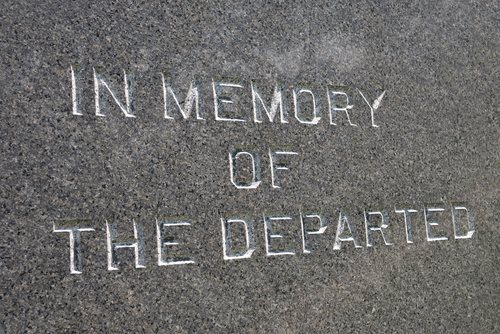 Who was Gary Coleman?
Born February 8, 1968 Gary Coleman was an American actor, who was best known for his childhood role as Arnold Jackson in the hit sitcom Different Strokes (aired from 1978-1986). Coleman, who was recognized for his small stature as an adult, was described as one of the 80's most promising stars. Coleman earned praise and admiration from critics and the general public alike for his quick-witted humor and various catchphrases. Following a successfully childhood acting career; however, Coleman struggled financially and emotionally later in life.
Gary Coleman's Financial and Legal Troubles:
In 1993, Coleman in a television interview admitted that he had attempted to kill himself on multiple occasions by overdosing on pills. While struggling with finances and his inability to lock-down an acting position, Coleman moved from Los Angeles to a small town in Utah in 2005. Coleman remained in Utah until his tragic passing. The latter stages of Coleman's life were marred in depression and appearances low-budget films or television shows. In the early part of 2007, Coleman married a struggling actress; on May 1 of 2008, the two made a well-publicized appearance on the reality television show Divorce Court to air-out their differences in a media attempt to save their marriage. This plan ultimately backfired as the couple divorced later that year and Coleman was never offered any sort of sustainable job following the appearance. The couple, who cited irreconcilable differences as the means to divorce, remained living together until the Gary Coleman death.
Gary Coleman Death:
Very few details of Coleman's medical history and conditions have been made public. The actor's short stature (Coleman was only 4 feet, 8 inches tall) stemmed from congenital autoimmune kidney disease and the treatment needed to curtail the condition. As a result of this disease, Coleman underwent multiple kidney transplants early in his life. In 2009, Coleman underwent heart surgery (details of the operation were never made public) and developed pneumonia postoperatively. Following the surgery, Coleman was hospitalized in January of 2010 after the former child star had developed a seizure. The following month Coleman, whose health was deteriorating, suffered another seizure while on the set of The Insider television program.
On May 26, 2010 Coleman was admitted to the Utah Valley Regional Medical Center in Provo, Utah after the comic star had fallen down a flight of stairs in his home. The fall, which was possibly caused by another seizure, resulted in a serious head injury. By mid-afternoon on the following day, Gary Coleman was on life support; the actor died at 12:05 on May 28.