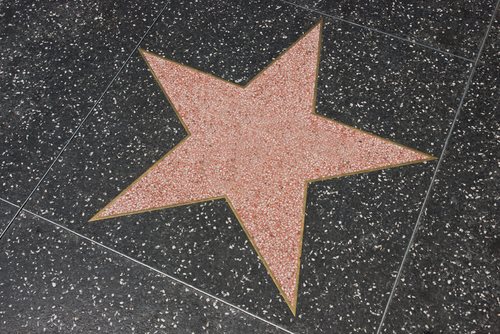 Who is Halle Berry?
Born on August 14, 1966 Halle Berry is an American actress and former model, who has received numerous awards and recognition for various film roles. As a result of her success, Berry is one of the most recognized and highly paid actresses in Hollywood.
Berry was born in Cleveland, Ohio were as a youth, she participated (and won) numerous beauty contests, including Miss Teen All-American in 1985 and Miss Ohio USA in 1986—Berry went on to finish second in the 1986 Miss USA contest. Berry ultimately parlayed her beauty pageant career into a wildly successful acting career. Her big break came in 1991, when she stared in Spike Lee's Jungle Fever, where she played a drug addict named Vivian. From this role, Berry elevated into the pantheon of actresses during the 90s and throughout the 00's. Her career reached an apex when she won the Academy Award for best actress for her star role in Monsters Ball.
Halle Berry's Personal Life:
The star actress has been married twice; her first marriage was to former baseball star, David Justice. Berry and Justice married after midnight on January 1, 19993—the couple separated just 4 years later in 1997. The couple, who maintains a healthy relationship, ended their marriage as a result of their fame. The celebrity simply got too difficult to manage. Following the divorce to Justice, Berry married musician Eric Benet. The two met in 1997, shortly following Berry's first divorce, and married in early 2001 in Santa Barbara. While the couple was together they adopted a girl from India; the marriage dissolved in 2003 and the couple officially separated in 2005.
Following the divorce to Benet, Berry began dating French-Canadian supermodel Gabriel Aubry, who is nine years younger than Berry. In September of 2007, Berry announced that she was three months pregnant; on March 16, 2008 Berry gave birth to a girl named Nahla Aubry at Cedars-Sinai Medical Center in Los Angeles. Berry and Aubry never married and they ultimately separated in April of 2010.
Halle Berry Custody Dispute:
When the couple split-up, they worked out a financial and 50/50 custody split with a family lawyer; however, TMZ, the popular gossip website and show, reported that the legal proceedings were not finalized. Aubry eventually filed documents with the Los Angeles Superior Court on December 30, 2010, pleading the court to formally recognize his paternity and grant a court order giving him and Berry physical and legal custody over their daughter. On January 31, 2011 Berry's publicist told People magazine that the actress ad serious concerns for her daughter's well-being while in the care of her father for any extended period of time and is prepared to take all necessary steps to protect her." The publicist also claimed that Berry "has attempted to resolve her custody issues amicably with her daughter's father, but given his lack of cooperation, Halle has no choice but to seek judicial intervention. The battle, since these comments, has waged on, as Aubry has stated his displeasure in Berry's comments, claiming she has misrepresented him. The two are currently involved in a custody battle over custody of their child—Berry wants full custody while Aubry is asking for a 50/50 split.