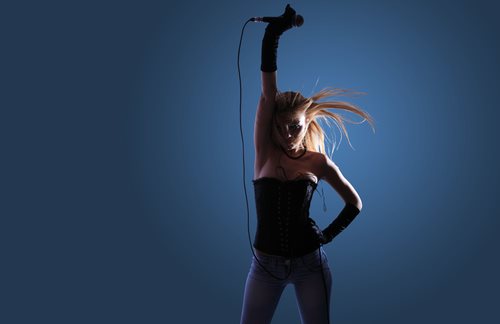 The Background of the Fergie Scandal


The 'Fergie Scandal' is a moniker that was given to the investigative sting undertaken by the British publication 'News of the World' in which they constructed an undercover report – and subsequent – sting with regard to capturing Sarah Ferguson participating in business dealings suspected to be unethical and illicit; the term 'Fergie Scandal' was derived from the nickname given to Ferguson upon her marriage to Prince Andrew of the British Royal Family:
Who are the Individuals Involved in the Fergie Scandal?
Prince Andrew is identified as the Duke of York, who is the younger son of Queen Elizabeth and the brother of Prince Charles; he was married to Sarah Ferguson – the Duchess of York – from the years 1986 to 1992; the name of the undercover reported of the British publication, which was credited for uncovering the Fergie Scandal was not formally released.
What Took Place During the Fergie Scandal?
Upon a meeting arranged between the uncover journalist of the 'News of the World' publication, an attempt was made in order to engage Sarah Ferguson in a business discussion with regard to shedding light upon what were already considered to be illicit business dealings in which she had been rumored to participate. The Fergie Scandal involved Ferguson requested a sum of money to allow the undercover journalist the opportunity to have access to Prince Andrew; the events of the Fergie Scandal unfolded as follows:
Ferguson met with the British publication and requested a payment of $40,000 furnished to her, which would then lead to her putting the undercover journalist – posing as an entrepreneur – in contact with Prince Andrew
During the videotaped events of the Fergie Scandal, which were undertaken in an clandestine manner, Fergie as recorded as expressing promises to deliver on her end of the deal in conjunction with the assumption that future business dealings – as well as future payments – would be enacted

What Resulted from the Fergie Scandal?

Upon the release of the video that would later be defined as the 'Fergie Scandal', Ferguson at first attempted to explain her actions by stating that Prince Andrew was aware of her dealings with regard to the mention of his person; she stated that Prince Andrew suggested that she request over $500,000 in lieu of the requested payment of $40,000 – however, Prince Andrew flatly denied any involvement – as well as any knowledge of Ferguson's actions within the Fergie Scandal:
Eventually, Ferguson was forced to recant her statements with regard to Prince Andrew and simply apologize for her actions; she released a number of statements to the media expressing her remorse
Although the activity within the Fergie Scandal were assumed to be illicit and unethical, the primary law enforcement agency within the United King – known as 'Scotland Yard' – released a statement that Fergie has not broken any laws