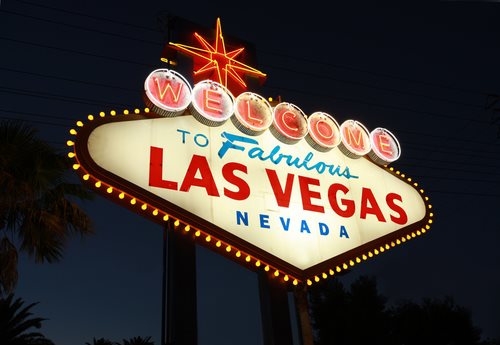 Overview of the Carmen Electra Divorce
Born on April 20 of 1972, Carmen Electra is an American model, actress, television personality and sex symbol. Electra gained fame for her appearances in Playboy magazine, for her role as host on the MTV game show Singled Out, and her for the hit TV series Baywatch. Since these various roles, Carmen Electra has acted in several parody films including Scary Movie, Meet the Spartans and Disaster Movie. Electra married basketball star Dennis Rodman in November of 1998. At this time, Rodman was a crucial piece of the Chicago Bulls Dynasty; Rodman is a hall of fame NBA player who holds numerous rebounding records. Basketball aside; however, Rodman was also notorious for his eccentric personality and his crazy lifestyle. The Carmen Electra and Dennis Rodman wedding took place at the Little Chapel of the Flowers in Las Vegas, Nevada; however, the union did not last long—Electra filed for divorce just 6 months after the couple tied the knot.

The Carmen Electra Divorce marked the dissolution of the marriage between Carmen Electra and Dennis Rodman; the Carmen Electra Divorce was finalized in April of 1999, which ended the 6th month marriage between Electra and Rodman. Although the case of the Carmen Electra Divorce, which was considered by various media outlets as a celebrity, the impact of the dissolution of a union is thought to be universal; amongst the events and undertakings within a divorce proceeding, a divorce has the potential to elicit heightened emotions, such as sadness and loss. Furthermore, the reasoning for the breakdown of a marriage – regardless of the degree of celebrity status – will typically provide a legal framework for the terms and conditions latent within a divorce settlement:
The Plea of 'No Contest' within the Carmen Electra Divorce
An uncontested divorce is one in which both parties have reached a mutual agreement with regard to the reasons behind filing for divorce, as well as the placement of fault in conjunction to the breakdown of the marriage. In the case of the Carmen Electra Divorce, both Dennis Rodman and Carmen Electra opted to file for an uncontested annulment, by claiming that they were under the influence of alcohol during the exchange of nuptials. A Los Angeles Court granted the annulment in April, effectively ruling the Carmen Electra and Dennis Rodman divorce null and void.