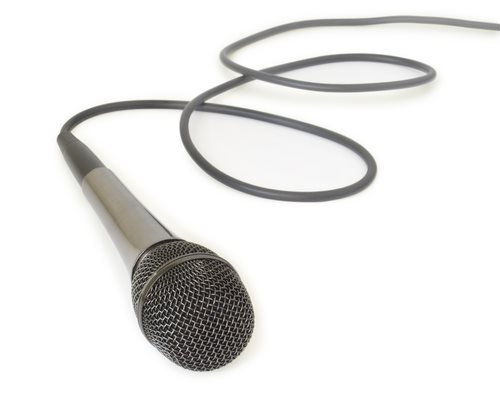 Who was Notorious B.I.G?
Born Christopher Wallace on May 21, 1972, Notorious B.I.G was an American Rapper who was known for his quick-witted lyrics, real-life lyrics and ability to tell even the most elaborate of stories through his rhymes. Notorious B.I.G who worked with now Rap mogul Puff Daddy, elevated hip hop with his natural ability to illustrate the struggles of a young African American male in an impoverished community. Although he was beloved by millions, Notorious B.I.G ultimately fell victim to the East Coast/West Coast rap feud that waged during the late 1990's.
Notorious B.I.G was raised in Brooklyn, New York and released his debut album Ready to Die in 1994. The album, which reached multi-platinum status, is regarded as one of the best rap CD's of all time. Notorious B.I.G, due to his popularity and aggressive rhymes, became a central figure in the East Coast hip-hop scene.
During the late 1990's a feud developed between Biggie's rap label, Bad Boy and the West Coast rap label, Death Row Records. The West Coast rap scene, which was led by Tupac Shakur, Dr. Dre and Snoop Dogg was similar to the harsh East Coast's gangster credo that dominated rap music in this era. Notorious B.I.G and Tupac Shakur, who were once close friends, were at the forefront of this coastal feud. The two sides made their conflict public as Biggie and Tupac d routinely threatened one another in their respective songs. These threats were not taken lightly, when rap legend, Tupac Shakur was murdered in 1996. Although Biggie was never formally tried nor realistically linked to the death of Tupac, the murder gave way to an unfortunate string of events, which ultimately led to the slaying of Notorious B.I.G.
The Death of Notorious B.I.G:
Notorious B.I.G traveled to California in February of 1997 to promote his upcoming album Life After Death. On March 5, 1997 Smalls gave a radio interview with a local station and stated that he had feared for his safety because he was wrongly accused of being involved with the murder of West Coast legend, Tupac Shakur. The death of Tupac sent shockwaves to the rap community; the coastal feud became real.
On March 9, 1997, at roughly 12:30 a.m., Biggie Smells left with his entourage in two SUVs to return to his hotel after a party he attended had shut down due to overcrowding. Wallace, who was travelling in the front passenger seat of the truck, was joined by fellow rappers Lil' cease and driver, Gregory Young. By 12:45 a.m, the streets were mobbed with people leaving the party. When Wallace's SUV stopped at a red light, a black Chevy Impala pulled up alongside. The driver of the impala, an African American male, rolled down his window and fired at the SUV with a 9 mm blue-steel pistol. The SUV was riddled with bullets, four of which struck Notorious B.I.G in the chest. Wallace's entourage rushed him to the Cedars Sinai Medical Center, but it was too late—Notorious B.I.G was pronounced dead at 1:15 a.m.
The Investigation Surrounding Notorious B.I.G' Murder:
Notorious B.I.G' murder remains unsolved, although there are many theories regarding the motives and identities of the murderers. Reports surfaced, immediately following the shooting, which linked the murders of Shakur and Wallace together—these ascertainments were primarily based off the similarities in the drive-by shootings and the feuds which surrounded the rappers.
Just recently, in January of 2011, the case was reinvigorated as a result of new information reported by various media outlets.