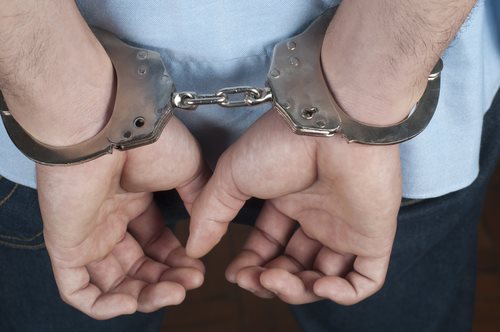 Who is Nicolas Cage?
Born January 7, 1964 Nicolas Cage, born Nicolas Coppola, is an American actor, director and producer, who has appeared in over 60 films throughout his career, most notably Raising Arizona, Leaving Las Vegas, The Rock, National Treasure, Con Air and Face/Off.
Nicolas Cage was born in Long Beach, California; his father, August Coppola, is the brother of legendary film director, Francis Ford Coppola. In addition to these ties, Cage's family also includes actress Talia Shire, directs Roman and Sofia Coppola, film producer Gian-Carlo Coppola, and actors Jason Schwartzman and Robert Carmine. To avoid the presence of nepotism, the actor changed his name early in his career; the last name was inspired in part by the Marvel Comics superhero Luke Cage. Throughout Cage's illustrious career, the actor has been nominated twice for an Academy Award, winning once for his performance in Leaving Las Vegas. Like so many successful actors, who have been fortunate enough to amass a fortune, Nicolas Cage has had legal troubles and numerous run-ins with the law.
Nicolas Cage Tax Problems:
Nicolas Cage has some unusual spending habits; the actor has purchased a number of castles and exotic pets, such as octopuses. In addition to his love for unique assets, Cage is also a prominent purchaser of real estate. Seemingly every year the actor buys and sells a massive lot of land.
On July 14, 2009, the Internal Revenue Service filed documents in connection with a federal tax lien against property owned by Cage in New Orleans, Louisiana concerning Cage's unpaid federal taxes. The Internal Revenue Service alleged that Cage failed to pay over $6 million dollars in federal income tax for the 2007 taxable year. Furthermore, the Internal Revenue Service placed an additional lien of more than $350,000 in unpaid taxes, which dated from 2002 to 2004. In response to these liens, Cage filed a $20 million lawsuit, filed on October 16, 2009, against his business manager, Samuel Levin, claiming that Levin had failed to pay taxes when they were due and had placed Cage in risky real estate investments. Cage, who claimed his manager acted in severe negligence and fraudulent activities, is also facing separate lawsuits from Red Curb and East West Bank Investments for unpaid multimillion dollar loans.
In response to the suit filed against him, Levin filed a counter-complaint and responded by stating that he warned Cage that the actor was living beyond his means and urged him to spend less. Levin claimed that he advised Cage to forego his 15 real-estate purchases, his Gulfstream jet, a fleet of yachts, a squadron of Rolls Royces and to refrain from buying millions of dollars in jewelry and art. Although Cage remains one of Hollywood's highest paid actors, earning more than $40 million per year, the star's financial problems have raised concerns, especially in this economic environment.
Nicolas Cage Arrest:
On April 15, 2011, Nicolas Cage was arrested in New Orleans for suspicion of disturbing the peace, domestic battery abuse and public intoxication, after law enforcement agents were flagged down by onlookers who noticed Cage grab his wife's upper arm while appearing under the influence. For this action, Cage was held in police custody until $11,000 bail was posted by his friend. Cage has been ordered to appear in court on May 31st.