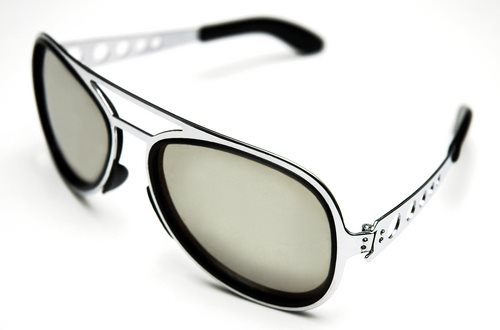 Who was Elvis Presley?
Born January 8 1935, Elvis Presley was one of the most beloved American singers of the 20th century. Presley, as a cultural icon, is widely referred to as the "King of Rock and Roll."
Presley, who was born in Tupelo, Mississippi, moved to Memphis, Tennessee (along with his family) at the age of 13. Presley's career began at the age of 13, when the future King of Rock and Roll was discovered by Sun Records owner, Sam Phillips. From this moment, Presley sky-rocketed into the pantheon of the Rock and Roll industry.
Presley's first single, "Heartbreak Hotel", released in January of 1956, quickly transformed into a number one hit. Presley built-off this debut and ultimately became the leading figure of the newly formed rock and roll sound, through a series of sold-out concerts, television performances and chart-topping albums. Presely's uninhibited style, his good looks, heartfelt, yet energetic lyrics and his bad boy image propelled him to legendary status. Like so many celebrities before and after him, Presley ultimately fell victim to the fast-paced and hedonistic celebrity lifestyle.
The Death of Elvis Presley:
By the early part of 1977, Elvis Presley had become a grotesque and morbidly-obese caricature of his once energetic and sleek former self. Overweight and dumbed-down through the perpetual use of drugs, he was barely able to perform even during abbreviated concerts. The tragic signs were omnipresent; during a performance in Alexendria, Louisiana, the star was on stage for less than an hour and barely coherent throughout the majority of his performance. During his downfall, Presley grew increasingly paranoid and became obsessed with spirituality.
On the evening of August 16, 1977, Presley was scheduled to fly from Memphis to begin another tour. That afternoon, he was found unresponsive on his bathroom floor. Numerous attempts to revive him failed and Elvis Presley was pronounced dead at 3:30 pm at Baptist memorial Hospital. Presley, who was credited with changing American popular culture, ultimately died as a result of his celebrity and his complacency in a world filled with insatiable desires.
Presley's funeral was held at Graceland (his now-famous estate) on Thursday, August 18 of 1977. Approximately 85,000 people lined the processional route to Forest Hill Cemetery, where Presley was buried next to his mother.