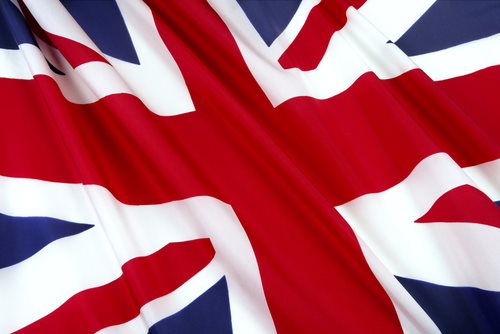 Who is Sarah Ferguson?
Sarah Ferguson, also known as the Duchess of York, is a British spokesperson, writer, charity person, television personality, producer and former member of the British Royal Family. Sarah Ferguson was married to Queen Elizabeth II's second son, Prince Andrew Duke of York for 10 years—from 1986 to 1996. During this time, the British tabloids often ridiculed Ferguson after her weight had ballooned to over 220 pounds. Following the divorce, the media harassment did not stop; the tabloids were extremely critical of Ferguson's alleged extravagant lifestyle.
To alleviate the problems that were perpetuated by the media and to fall in good standing with the general population, Ferguson forwent a large divorce settlement—Ferguson also refused to engage in a settlement in hopes of maintaining a civil relationship with the Royal Family. Following the refusal to engage in a settlement, Ferguson set out to establish a commercial and media career in the United States. Sarah Ferguson lost weight and as a result, became the official spokesperson for Weight Watchers International—a business deal that proved lucrative for Ferguson over a lengthy period of time. In addition to her deal with Weight Watchers, Ferguson engaged in a number of other roles aligned with media and commercial activity in the United States. Ferguson also gave speeches throughout the nation, which covered a number of subjects, ranging from empowerment and growth to international charity.
Sarah Ferguson Scandal:
In May of 2010, Sarah Ferguson was filmed offering access to Prince Andrew and the Royal Family for an amount, which ranged north of 500,000 pounds. The filming was offered by Mazher Mahmood, an undercover reporter who posed as an Indian businessman—Mahmood was reporting for the popular British Tabloid News of the World. During the video, which was initially made as a documentary, Sarah Ferguson says, "500,000 pounds can open doors." During this filming, the former Duchess of York is seen taking away a briefcase which contained roughly $40,000 in cash. This scandal ultimately crippled Ferguson's public image. Since the Sarah Fergsuon scandal, the former Duchess of York, in various interviews, has stated that a drinking problem led to the soliciting of cash and that the moment, caught on film, was one of the lowest points of her life.
Comments
comments