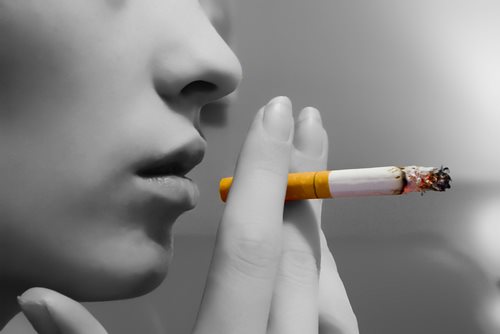 Who is Miley Cyrus?
Miley Cyrus, born November 23, 1992, is a wildly popular American pop singer and actress. Cyrus first achieved international fame for her role as Hanna Montana/Miley Stewart on the hit Disney Channel sitcom Hannah Montana. Cyrus ultimately parlayed her acting career into a successful music career; Cyrus began her music career by recording music for the sitcom's soundtrack—the show was eventually parlayed into movies under the same name. With the success of the Hannah Montana franchise, Miley Cyrus ultimately established herself as a teen idol—in 2007, Cyrus agreed to a deal with Hollywood Records to pursue a solo career. Cyrus also embarked on an international tour, in which she performed as both the character Hannah Montana and herself.
Miley Cyrus' Transformation:
Due to the success of the campaign, the tour was eventually turned into a high-grossing concert film titled, Hannah Montana & Miley Cyrus: Best of Both Worlds Concert. As Cyrus grew older, her image transformed; Cyrus began to cultivate more of an adult image in 2009 and 2010 with the release of various coming-of-age films and albums. Cyrus continued this transformation into 2011, with the release of her new single "Can't Be Tamed", which portrays Cyrus as a more sexualized image for the entertainer. This new image has garnered the attention of numerous critics who claim that Cyrus' age and targeted demographic is too young to elicit such a promiscuous portrayal. Coupled into the fact that Cyrus is becoming more adult-like in her message and image is the fact that the pop star has been caught, via film, partaking in various illegal activities, such as smoking salvia.
In April of 2008, numerous provocative images of Cyrus in her swimsuit and underwear were leaked onto the Internet by a teenager who had hacked the pop star's Gmail account. In 2010, media site TMZ, released a video of Cyrus, who was at the time 16, giving music producer, Adam Shankman, a lap dance at one of Cyrus' film's wrap party. Cyrus' father, country music star Billy Ray Cyrus, defended his daughter's actions, claiming she was "just having fun."
Miley Cyrus Smoking:
The provocative images and gestures has sparked an uproar from parents of Cyrus' fans claim that the pop star is a role model and should be more responsible with the image she is portraying. This controversy reached a plateau in December of 2010, when TMZ released a video of Cyrus, which took place shortly before her 18th birthday at her Los Angeles home, that showed Cyrus smoking from a bong. Although the contents of the bong were not officially confirmed, Cyrus claimed she was smoking a psychoactive plant, known as salvia divinorum. This drug, which is legal in the state of California, produces a high similar to marijuana in more intense, but significantly shorter spurts. Cyrus's father expressed great sadness regarding the Miley Cyrus smoking incident, citing on his Twitter page, "I am so sad. There is much beyond my control right now." Although the Miley Cyrus smoking incident went viral on the web and drew criticism from various outlets, Cyrus was not charged for the incident.