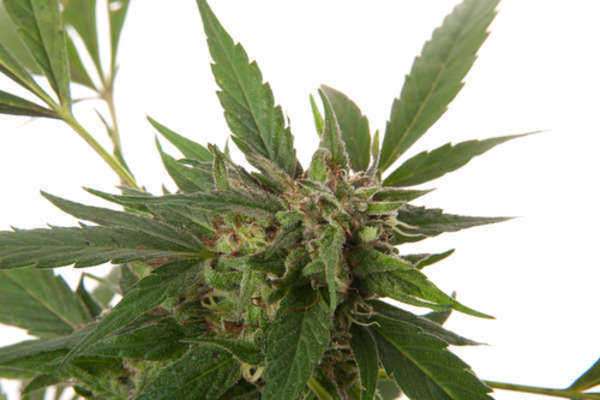 Randy Lanier
Race car driver Randy Lanier was awarded a prize for being "Rookie Of The Year" at the Indianapolis 500 race in 1986 after finishing 10th in the race. However, by January of the following year he had entered the court system of Illinois on charges of being the head of a marijuana smuggling ring. Prosecutors charged that Randy Lanier had been involved in drug smuggling since 1978.
Randy Lanier began his racing career on a regional basis in 1982 alongside brothers Don and Bill Whittington, who would later be indicted alongside him on drug smuggling charges. In 1987, a federal grand jury in Illinois ruled that Randy Lanier was guilty of being part of an enterprise directed at distributing over 1,000 pounds of marijuana over a period stretching back six years. Additionally, Randy Lanier was soon after charged in federal court in Fort Lauderdale, Florida with similar offenses of participating in a marijuana smuggling ring. When he failed to appear in that court in February 1987, a search was launched. Randy Lanier was located in Antigua on October 26, 1987, along with his girlfriend Maria D. Maggi.
After being brought back to the United States, Randy Lanier was detained. During this time, a later court ruling by the US Seventh Circuit Court of Appeals determined that Randy Lanier had prepared for his court appearance by directing Maggi on how to distribute and manage his assets in such a way that they could not be located by the US government.
Randy Lanier finally appeared in court in 1988, when his case was heard in Illinois. The case of Randy Lanier was heard alongside that of two other defendants and took fourteen weeks to reach a resolution, including five jury deadlocks during the course of deliberation. Although he was a non-violent offender, the charges at this time had increased to charges that he had organized the import of over 600,000 pounds of marijuana from Columbia. As such, the mandatory minimum guidelines for drug offenders dictated that he receive a sentence of life imprisonment without the possibility of parole. Government prosecutors requested that he be assessed a criminal forfeiture of $68 million in funds, but the jury ruled that he was only liable for $60 million in criminal forfeiture.
Following the imprisonment of Randy Lanier, his girlfriend Maria D. Maggi encountered her own legal problems. In November of 1991, she was indicted by a grand jury on charges of money laundering and obstruction of justice and sentenced to a total of nine years (108 months) in prison. An appeal to overturn the verdict in 1994 was unsuccessful. In 1995, her sentence was reduced to 97 months.
Since his indictment, Randy Lanier has turned his attention towards both attempting to overturn his sentence and towards various prison activities in his current Florida prison unit, including teaching yoga in a voluntary incarceration unit known as "The Challenge Program."