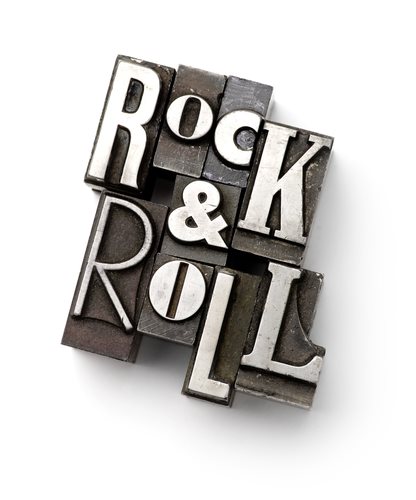 Who was Buddy Holly?
Born on September 7 of 1936, Charles Holley, better known as Buddy Holley, was an American singer-songwriter and one of the original pioneers of Rock and Roll music. Buddy Holly was born in Lubbock, Texas, where at a young age, the future star developed a connection with music and various instruments. Buddy Holley, who was extremely ambitious even as an adolescent, developed a unique blue grass sound that caught the attention of various crowds he performed for. In 1956, following a performance, Buddy Holly signed a contract with Decca Records. Holly formed his own band, called The Crickets, which consisted of Holly (lead guitar and vocalist), Joe Maulding (bass), Jerry Allison (drums) and Niki Sullivan (guitar). Although the band was profitable and enjoying success, Holly felt restricted by the label's musical preferences. As a result of these creative impediments, Holly hired Norman Petty as manager, who subsequently contracts various music publishers and labels.
With a new manager and more freedom, Holly and the Crickets experienced massive success in 1957 and 1958. Holly, who was signed as both a solo artist and the lead member of the Crickets, skyrocketed atop the music charts for his two debut albums that were released on November 27, 1957 and February 20, 1958.
The Death of a Rising Star:
Buddy Holly was offered a prominent spot in the Winter Dance Party—a three-week tour across the Midwest of the United States which opened on January 23, 1959. Holly, who was thrilled to be a part of a massive tour, assembled a makeshift band as a result of the Cricket's break-up; Holly's band members refused to move to New York with Buddy during the latter portion of 1958. The tour ultimately proved disastrous; Holly and his band mates were subjected to lengthy road trips on buses that were plagued with faulty heating systems and malfunctioning engines.
Following a performance in Clear Lake, Iowa on February 2, 1959, Holly, who was sick of bus trips, chartered a small jet to take him and three band members (Jennings opted for the bus as a result of limiting seating) to the next stop on tour.
Shortly after the jet took off, the plane crashed near Mason City in the early hours of February 3, 1959. Everyone on board, including Holly, tragically died. Holly's funeral was held on February 7, 1959 at the Tabernacle Baptist Church in Lubbock, Texas. To augment the tragedy, Holly's then pregnant wife, a widow after only 6 months of marriage, miscarried the couple's child, ultimately ending that part of Buddy Holly's family tree. This miscarriage was reportedly linked to the incident; Holly's wife was so psychologically damaged from her husband's death. Although Holly died during the ascension of his career, his legacy and his music, were used to evolve Rock and Roll music into a dominating art form throughout the 1960s and 1970s.
Comments
comments