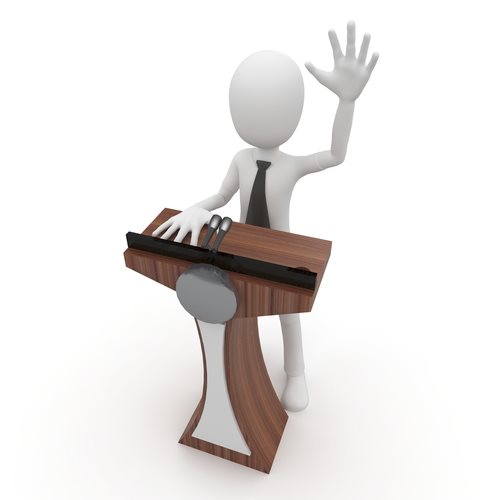 A Summary of the Frederick Chiluba Divorce
Born April 30, 1943 Frederick Chiluba is a Zambian politician who was the second President of the African nation from 1991 to 2002. Before being elected, Chiluba was a trade union leader, who won the presidential election in 1991 as the candidate of the Movement for Multiparty Democracy—Chiluba defeated long-time President Kenneth Kaunda. Chiluba was then re-elected in 1996; Chiluba, as a result of his re-election, was unable to run for a third term in 2001. Following his leave of office, Chiluba was the subject of a long and scandalous trial regarding alleged corruption; Chiluba was eventually acquitted from these charges in 2009.
Divorce Details regarding the Frederick Chiluba Settlement:
Frederick Chiluba, before he started his political career, married his child-hood love, Vera Chiluba in the 1970s. The couples, after 33 years of marriage, faced irreconcilable differences that ultimately ended their partnership. The couple opted for an annulment as oppose to a divorce; however, the Frederick Chiluba divorce settlement is regarded as one of the most costly in the history of marriage. At the time the couple split, Vera requested a settlement of a whopping $2.5 billion dollars—approximately three quarters of Zambia's Gross Domestic Product. Enraged by this request, Frederick Chiluba contested the divorce, claiming that Vera is not worthy of such an egregious request. In addition to the $2.5 billion, Vera also requested some of the couple's concrete assets, including six houses and a farm—Vera formally requested that Frederick transfer ownership of the couples 400 cows, sheep and goats. As a result of the sketchiness surrounding the true net worth of Frederick it is unkown how he was able to meet these request. Currently the divorce settlement is still pending; the couple is still arguing over the appropriate transfer of assets and monies. Vera, who is living off government assistance, has hired a team of lawyers and legal professionals to counter Frederick's claims and refusal to give in to his former wife's demands.