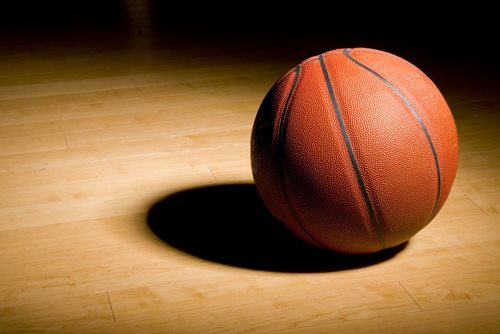 Who is Kobe Bryant?
Born August 23, 1978 Kobe Bryan is an American professional basketball superstar who currently plays shooting guard for the Los Angeles Lakers of the NBA. Bryant, who was recognized as the nation's top high school basketball player in 1996, skipped college to enter the NBA draft, where the future star was chosen 13th overall by the Charlotte Hornets. Following this pick, Bryan was traded to the Los Angeles Lakers for Center Vlade Divac.
Kobe Bryant is regarded as one of the greatest basketball players of all time; the explosive Bryant is a 5-time NBA champion, 2-time NBA Most Valuable Player Award winner, 13-time NBA All-Star and 2-time scoring champ. In addition to his enviable skill-set, Bryant is regarded as one of the fiercest competitors in sports; the Philadelphia native is often compared to Michael Jordan in regards to not only his style of play, but his unrivaled ferocity. Although this passion for the game ultimately has led to great success for Bryant, his competitive edge has also caused the star to fall in disfavor.
Kobe Bryant's on-the-court Incident:
On April 12, 2011 while the Lakers were playing their rivals, the San Antonio Spurs, Bryant was called for a routine fall. Upset by the call, Bryant stormed to the bench in the midst of an expletive-filled tirade. As the camera panned to a clearly frustrated and angered Bryant, the star shouted a homophobic slur aimed at the referee who whistled the foul. The slur, which was not picked up in audio by cameras, was easy read as a result of the emphasis and anger which it was delivered. Although the commentators refrained from commenting on the slur, the footage hit the Internet the next day and immediately sparked uproar in the gay and lesbian community.
Jarret Barrios, President of the Gay and Lesbian Alliance Against Defamation, issued a response claiming that Bryant's actions were deplorable and that the star needed to be held responsible. In response to the outrage, the National Basketball Association fined Bryant $100,000 for his hateful remarks. Following the fine, Bryan released a statement saying he didn't mean to offend anyone when he used the homographic slur to express his frustration. In addition, Bryant promised to redeem himself in the gay and lesbian community by creating programs aimed to educate individuals against using hateful remarks.
The Kobe Bryant incident, regarding the use of homophobic rhetoric, was not viewed as a malicious nor desperate situation by his fellow peers. Numerous NBA players claimed that, between the lines, during the intensity of an NBA contest a lot of hateful remarks are said. Although these words, on their surface, appear debilitating, they are simply a part of a competitive culture and do not carry any hateful or prejudice undertones directed at a particular gender, race or sexual orientation.