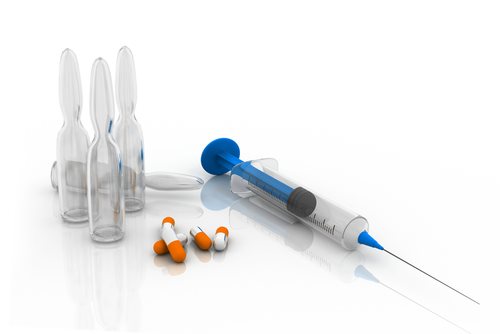 Who is Carrot Top?
Scott Thompson, better known by Carrot Top, is an American Comedian regarded for his prop comedy, self-deprecating style and his trademark bright red hair. Carrot Top, who was born in 1965, began his comedy career in the early 1980s in Florida, while he was attending Florida Atlantic University in Boca Raton.
Throughout his career, Carrot Top has appeared in numerous television programs and movies—much of his works are sartorial based or parodies of established works. The majority of Carrot Top's career has been spent in comedy; his fun-loving nature and use of props was an easy-going take on comedy. That being said, Carrot Top's career has somewhat faded over the years; he is now spending the majority of his time in Las Vegas where he headlines shows at the Luxor. The hotel proclaims that Carrot Top is the "Comedian of the Year"; his routine incorporates dozens of props, which are stored in a novelty-sized trunk on stage. Carrot Top's prop jokes commonly consist of him pulling out a prop, describing it one-line and tossing it to the side—the majority of the comedian's props are specially built and based-off celebrities or other individuals in the news.
Carrot Top Steroids:
Although Carrot Top has built a large following and a successful career in comedy, he is also known for his chiseled physique. Throughout the majority of his career, predominantly in the 1990's, Carrot Top maintained a skinny physique—his physical look was primarily based off his wild and red hair. As is career began to dissipate; however, Carrot Top became more and more muscular, to the point where not even his hair could outshine his incredibly muscular stature. Although Carrot Top has never been charged with taking steroids or has never been formally accused, widespread speculation exists as a result of his egregious physical transformation.
Carrot Top and steroids have been linked together since the comedian's physical transformation; Carrot Top went from 175 pounds during the early 90's to 210 lbs. of muscle in the mid 2000's. Granted the majority of his weight gain can be attributed to a modified diet, exhaustive weight training and the use of legal supplements, but allegations continually whenever Carrot Top's name is mentioned.
Comments
comments