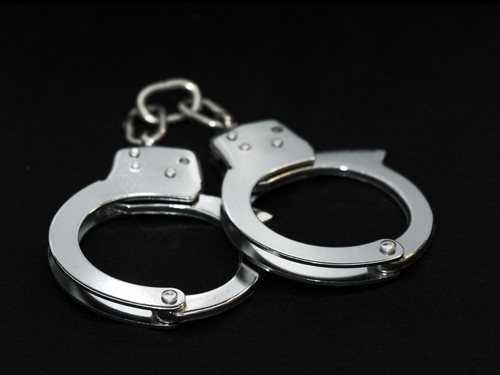 What is Cake Boss?
Cake Boss is a reality television show that takes place at Carlo's Bake Shop in Hoboken, New Jersey. The show airs on TLC, and features Buddy Valastro, the shop's owner and his family. The show is extremely popular, as a result of the family's aggressive, yet loving nature. Buddy Valastro, the star of the show, is often at the center of the shop's hustle and bustle style. The same nature that brought fame to his shop, ultimately turned thins somewhat sordid for Valestro and his family. Valestro's brother-in-law, Remy Gonzalez was arrested on August 18th of 2010 for charges of aggravated sexual assault, criminal sexual conduct, endangering the welfare of a child and criminal sexual contact.
What is a Sex Crime?
A sex crime is classified as a criminal act that involves the illicit, immoral, illegal, unlawful, and unethical practice of a sexual act or engagement in sexual behavior. Due to the expansive nature of sex crimes, the classification of and identification of individual sex crimes can vary on not only a locational basis, but also upon the details latent in the crime itself. While the legal and punitive restitution corollary with sex crimes varies in accordance with the specific crime – including the severity, case details, and victims involved – the classification of sex crimes will typically be contingent on the nature of the sex crime in question. Remy Gonzalez, who was charged with sexual assault, was found to commit indecent and illegal sexual activity with a youth. These charges are extremely severe in nature, not only because of the implied dangers present in the contact, but also because Gonzalez's victim was a youth.
Cake Boss Arrested:
Remy Gonzalez, born in 1978, has been sitting in a Morris County Jail for the past 8 months for charges of sexual assault on a minor. The 32-year-old reality television star from East Hanover New Jersey admitted he assaulted a 14-year-old girl in Florham Park, according to an arrest affidavit filed in Morristown's Superior Court.
It is unclear how long Remy Gonzalez will serve time, but his actions sent a shockwave throughout the close-knit family. Gonzalez, who is said to have a troubled past, will not be involved in the upcoming season of Cake Boss.