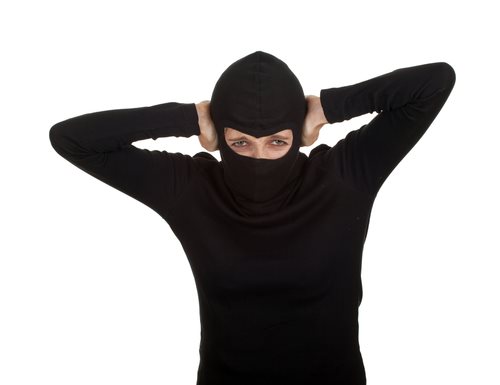 Who is Jon Bon Jovi?
Born on March 2, 1962 Jon Bon Jovi is an American musician, songwriter, singer, who is best known as the lead singer and founder of the hit rock group Bon Jovi. Throughout his illustrious career, Job Bon Jovi has released a total of eleven studio albums with his band and two solo albums; combined his musical efforts have sold over 130 million albums worldwide. Unfortunately, like so many other celebrities, the fame earned by Jon Bon Jovi throughout his career has elicited the attention of criminals, looking to capitalize on the star's fortune.
Story of Jon Bon Jovi Robbed:
On April 3, 2011 the New Jersey mansion of Jon Bon Jovi was robbed of approximately $100,000 worth of jewelry. The suspect, Nicholas Tracy, who is 21 years of age, robbed a series of homes before being captured by local law enforcement agents on April 14, 2011 after he tripped an alarm at Bon Jovi's neighbor's house. When the law enforcement agents arrived at the scene, they found Tracy hiding in the bathroom.
The Jon Bon Jovi robbery, which occurred on April 3rd, at the musician's 15-acre estate (valued at roughly $22 million), occurred when the rock star was not home. The thief stole an abundance jewelry, which belonged to the rocker's wife, Dorothea Bongiovi. The mansion, located in Middletown, NJ is just 30 miles south of New York City. Before being taken down by local police, Tracy had stolen roughly $500,000 worth of goods from the New Jersey mansions.
Following the robbery, Bon Jovi issued a statement to the police citing which items were stolen and how upset he was over the fact that his wife's belongings were victimized by a shameful crook. Thankfully for the star, Nicholas got greedy and attempted to rob a number of houses in Jon Bon Jovi's neighborhood. During these subsequent attempts, the robber got sloppy and accidentally triggered an alarm, which immediately notified local police that a break-in was occurring. Nicholas, who was immediately arrested at the scene, was forced to turn over all of the items he stole—it is unclear whether the rocker recovered all of the stolen jewelry.
Nicholas Tracy is currently being held in the Monmouth County Jail on $100,000 bail. The 21-year old faces felony burglary charges and is likely to go to prison for his role in the Jon Bon Jovi robbery as well as the other robberies he undertook in the upper-class neighborhood.