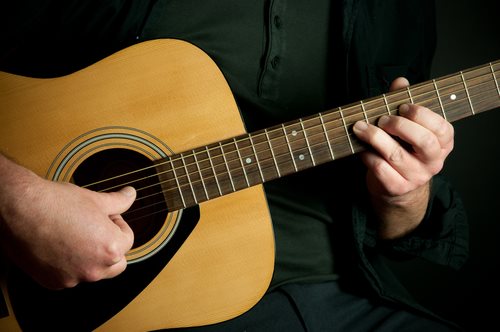 Who is Willie Nelson?
Born on April 30, 1933 Willie Nelson is an American country singer, poet, author and political activist. Willie Nelson wrote his first song at age seven and joined his first band at age nine. Over the course of his long and prestigious career, Nelson embraced an alternative lifestyle that was strongly anti-establishment. Willie Nelson is widely recognized as an American Icon; his songs and easy-going lifestyle enabled the singer/songwriter to transcend the music industry.
Nelson is a co-chair of the National Organization for the Reform of Marijuana Laws advisory board and has spent the majority of his life advocating for the legalization of marijuana. The country legend has recorded and produced numerous television and radio commercials for the cause.
Willie Nelson Arrested:
Willie Nelson, aside from his musical genius, is known for his love for marijuana; Nelson has long fought for the legalization of cannabis and has been extremely outspoken regarding his perpetual use of the substance. On November 27, 2010 the country music legend was charged with possession of marijuana, after nearly six ounces were discovered aboard his tour bus in Texas. News of the Willie Nelson arrest broke when the United States Border Patrol inspected the singer's bus at a routine checkpoint in Sierra Blanca, Texas—roughly 85 miles east of El Paso.
Willie Nelson's tour bus was searched due to a suspicious odor coming from the back of the bus; when the border patrol searched the vehicle, they came across the stash of marijuana. At age 77, Willie Nelson did not refute the charges; as a matter of fact Nelson, the longtime advocate for the legalization of marijuana, boasted that the cannabis belonged to him.
According to the law enforcement agents on the scene and the sheriff from Hudspeth County, Willie Nelson and three of his touring mates were immediately arrested at the scene for possession of 6 ounces of marijuana. The country music singer was held briefly in police custody but released after he posted a $2,500 bond.
At the time of Willie Nelson's arrest, the legend was travelling from California to his ranch in Austin, Texas. Because of his release, the arrest did not affect his tour, nor did it pose any significant threats to his upcoming appointments.
Willie Nelson, a staunch supporter of marijuana, is no stranger to run-ins with the law. In 2006, he was arrested for possession of 1.5 pounds of marijuana and over 3 ounces of hallucinogenic mushrooms (both substances were again found on his bus). Nelson pleaded guilty to these charges and was sentenced to a $1,000 fine and six months' probation. In 1995, nelson was also arrested in Texas when police officers noticed a joint the country singer's car ashtray—Nelson had pulled to the side of the to sleep after playing in an all-night poker game.