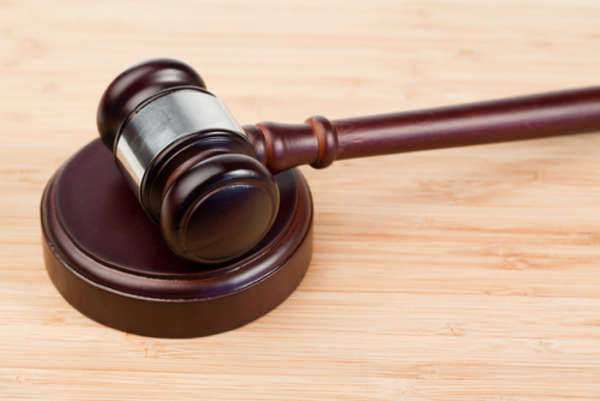 Who is Jeff Hardy?
Born August 31st, 1977, Jeff Hardy is an American Professional Wrestler, who is best known for his time spent in the World Wrestling Federation/Entertainment. Before gaining prominence in the World Wrestling Federation, Jeff hardy performed for the Organization of Modern Extreme Grappling Arts—a promotion he ran with his brother and former tag-team teammate, Matt.
Jeff Hardy was an extreme sports enthusiast and wrestler in high school; his love for contact and daring sports eventually propelled him to super stardom in the world of professional wrestling. When he joined forces with his brother, to form the Hardy Boyz, the two gained an impressive following in the underground circuits. Eventually this new-formed popularity caught the eyes of the World Wide Wrestling Federation. After being signed to a contract in 1998, Jeff Hardy and his brother quickly propelled to the upper echelon of the industry.
Although the bulk of his success was found in the tag-team circuit, Jeff Hardy embarked on a solo career that eventually led to a World Wrestling Championship. Like so many in his sport; however, the fast pace lifestyle and the great success gave way to a life of indecency and criminal activity.
Why was Jeff Hardy Arrested?
On September 11th, 2009 former WWE champion Jeff hardy, was arrested on drug trafficking charges after law enforcement agencies discovered a significant amount of drugs in his North Carolina residence. The arrest happened shortly after Hardy was dismissed from the WWE for habitual drug use and a refusal to seek help.
The arresting officers located and seized nearly 270 Vicodin pills, 180 Soma pills a residual amount of cocaine, numerous items of drug paraphernalia and 555 milliliters of anabolic steroids. Jeff Hardy was charged with felony trafficking in opium, felony possession with intent to sell or deliver a controlled substance, felony maintaining a dwelling to harbor a controlled substance, felony possession of cocaine and a misdemeanor charge for possession of drug paraphernalia.
Jeff Hardy was arrested following a joint investigation by officers from the Moore County Sheriff's Office Narcotics Unit, the Fayetteville Police Department and the Moore County Sheriff's Office. The night Jeff Hardy was arrested; the former belt-holder was bailed out by his former teammate and brother, Matt.
When Jeff arrived back at his home late that night he was met by TMZ reporters and stated that his brother was not involved in the bail. Dismayed by the reports, Jeff Hardy blamed the media for perpetuating the charges and fabricating the bail situation.
Jeff Hardy Arrested: What does it mean for his future?
Following Jeff Hardy's arrest, TNA–a semi-underground, yet popular wrestling league—took a chance on the fearless former superstar. Although Hardy found success in TNA, his indictment continued outside of the ring. Hardy, since then, has seen his court case continue, even after a plea agreement was initially reached. While still under contract with TNA, Hardy, since his arrest has fallen victim to his addiction on numerous occasions. Reports have surfaced that his once-chiseled physique has deteriorated due to his dependency on drugs and alcohol. If convicted, Hardy will face up to 20 years in prison. Although the case is still pending, the once bright future of Matt Hardy has fallen victim to his toughest opponent of all.
Comments
comments