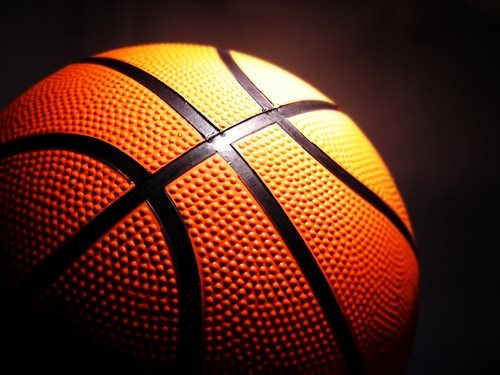 Kobe Bryant Rape:
Basketball superstar, Kobe Bryant, found himself in legal troubles in the summer of 2003. While staying in Eagle, Colorado Kobe Bryant was arrested in connection with investigation of sexual assault, filed by a 19-year-old hotel employee named Kateyln Faber.
During the summer of 2003, Kobe Bryan checked into the Lodge and Spa at the Cordillera hotel in Eagle before undergoing a knee operation that was scheduled nearby. Faber accused Bryant of raping her in his hotel room the night before Bryant was scheduled to undergo the operation. Bryant admitted to partaking in sexual relations with Faber but vehemently denied the rape allegation, claiming the sexual encounter was consensual. The charges were eventually dropped by Faber and her team of litigants but the reputation that Bryant earned of being a hard-nosed, intelligent and respectful competitor took a hit.
The Kobe Bryant rape scandal tarnished Bryant's reputation, as the public opinion of Bryan plummeted. In addition to perception, Bryant's wallet took a hit when numerous endorsement contracts—such as McDonald's and Nutella—were terminated. In addition, sales for Bryant's jersey fell significantly from their previous highs. Before the Kobe Bryant rape allegation took place he was one of the most beloved players in the National Basketball Association; following the Kobe Bryant rape scandal he was viewed as a pariah and a phony.
The Kobe Bryant rape case was dropped in September 2004, and Bryant agreed to apologize to Faber for the incident as well as any other individuals on the periphery who he hurt. Faber filed a separate civil lawsuit against the basketball star and the two sides ultimately settled with the specific terms of the agreement being undisclosed to the public.
Kobe Bryant Rape Incident Aftermath:
During the 2003-2004 basketball season a dark cloud followed Bryant on and off the court. When the allegations seemed unjust—due to a lack of evidence and a non-cooperating victim—Bryant issued a public apology to his fans and more importantly his wife. Bryant broke down in front of the media and admitted to being guilty of committing adultery. After he made these claims he vehemently denied the rape allegations and re-iterated his innocence in the matter. Upon seeing the teary-eyed Bryant and listening to his conviction, the media eventually brushed the incident off and Bryant, over time, regained his once-glorious reputation.
Comments
comments