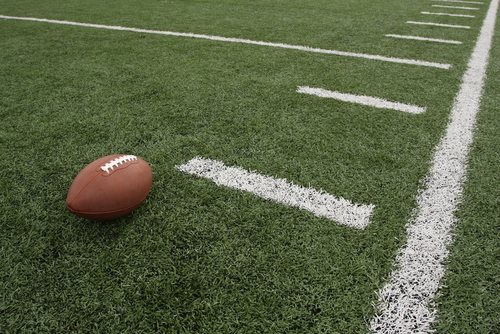 Who is Brett Favre?
Brett Favre is an American Football quarterback who has played professional football in the NFL for the Green Bay Packers, the New York Jets and most recently the Minnesota Vikings. Favre is often regarded as one of the best quarterbacks in the league's history; he holds the majority of offensive statistics has won multiple Most Valuable Player Awards and has one super bowl ring. Statistics aside, Favre is also regarded as one of the toughest and most competitive athletes in all of professional sports—Favre holds the record for the most consecutive games started at quarterback. Although the legendary quarterback is revered in the majority of football circles, he faced considerable scandal in 2008 for lewd activity which revolved around a female Jets' employee.
Brett Favre Scandal Explained:
Brett Favre has been married to his wife, Deanna since July 14, 1996. Together, the couple has two daughters and a grandson. On October 8, 2010, the National Football League began an investigation regarding Favre and allegations of misconduct. Jennifer Sterger, a reporter for the Jets alleged that Brett Favre had repeatedly made passes at Sterger, by asking her out on dates and sending her text messages of his genital organ. Sterger, the host of "Jets Gameday" also accused Favre of leaving inappropriate voice messages on her phone.
The investigation initiated by the National Football League was made in response to the voicemail recording and photos posted by the popular sports blog, Deadspin. In late October of 2010, the Brett Favre scandal was well-known by the majority of football fans and the general population. During this time, the legendary quarterback was rumored to have admitted to the NFL league's officials investigating the scandal that the allegations regarding the voicemails were indeed true, but that Favre had not partook in the picture messaging aspects of the scandal. On December 29 of the same year, Brett Favre was found not to in violation of the National Football League's personal conduct policy; however, the quarterback was fined $50,000 for failing to cooperate with the investigation. In addition to the Brett Favre scandal, the quarterback has also been accused of mistreating female employees during this time; following the release of Sterger's statements, numerous female employees with the Jets claimed that Favre had hit on them routinely. Sterger, who was ultimately awarded nothing for her allegations, was emotionally damaged as a result of the media's unjust portrayal of her career and her overall intentions regarding the Brett Favre scandal.
Comments
comments