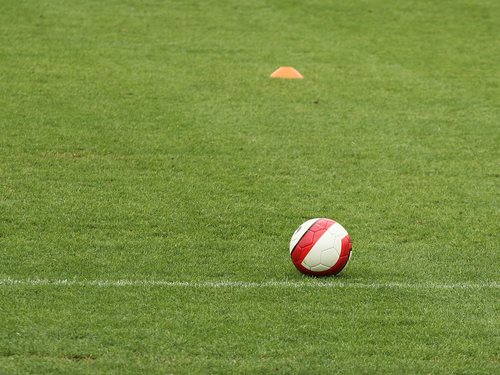 Overview of the Roman Abramovich Divorce
The Roman Abramovich Divorce marked the dissolution of the marriage between Russian billionaire Roman Abramovich and his wife Irina Abramovich; the Roman Abramovich Divorce was finalized in 2007 which ended the 17-yearlong marriage – Roman Abramovich and Irina Abramovich wed in 1990. The Roman Abramovich divorce settlement was in contention to become the most expensive settlement within the world's history; at the time of the Abramovich divorce, the Rupert Murdoch divorce – estimated to exceed $1 billion in value furnished to his wife, Anna Murdoch.
The Details of the Roman Abramovich Divorce as they were Reported
The events taking place during the Roman Abramovich divorce with regard to suspected infidelity only heightened the degree of media coverage placed onto the proceedings:
In 2006 – only a year prior to the Roman Abramovich Divorce – Irina suspected that Roman Abramovich was engaging in an extramarital affair; as a result, she hired a private investigation team located within the United Kingdom in order to validate her suspicions
The findings rendered from the investigation of Roman Abramovich cited that he had indeed been involved with a 20-year old debutante named Daria Zhukova; incidentally, Zhukova was the daughter of Russian business magnate Alexander Borisovich Radkin Zhukov
Upon these findings, Irina Abramovich filed for divorce, petitioning for a settlement estimated at $6 billion, which would have been the most expensive divorce settlement in history; however, she did not receive that amount
The Parties Involved in the Roman Abramovich Divorce
Roman Abramovich is considered to be amongst the wealthiest and private individuals in the world; employing an astounding 40-person security team to protect him at all times, the Russian businessman amassed a fortune as a result of his entrepreneurial endeavors within the industry of finance. He met his former wife Irina Abramovich in 1990, whom at the time, was employed as a flight attendant. The couple shares five children.
The Plea of 'No Contest' within the Roman Abramovich Divorce
An uncontested divorce is one in which both parties have reached a mutual agreement with regard to the reasons behind filing for divorce, as well as the placement of fault in conjunction to the breakdown of the marriage. In the case of the Roman Abramovich Divorce, both Roman Abramovich and Irina Abramovich opted to file for a divorce uncontested – or unchallenged – in nature, which retained the classification of the reason for the Roman Abramovich Divorce as a result, a bulk of celebrity couples undertaking divorce proceedings opt to either settle outside of court or file for divorce in an uncontested fashion in order to avoid potential media coverage and publicity.
The Terms of the Roman Abramovich Divorce Settlement
A divorce settlement will typically include 3 primary facets with regard to the terms and conditions set forth by the presiding court official who was responsible for determining spousal support – in the form of alimony, child custody – and subsequent child support payments, and the division of assets; subsequent to the ruling of the presiding judge, the following judicial review was set forth with regard to the terms of the Roman Abramovich Divorce settlement:
In lieu of the requested $6 billion settlement, Irina Abramovich received $300 billion as a result of the Roman Abramovich divorce; although the details were kept highly under wraps, the breakdown of the division of assets was reported to be a lump sum of cash, a plane, a yacht, and several residences owned by the couple during their marriage
Comments
comments